EMDR (Eye Movement Desensitization and Reprocessing)
Britt is certified in EMDR and uses it with many patients, (most often in the office, however, we can also do this with the equine assisted psychotherapy). Eye Movement Desensitization and Reprocessing (EMDR) therapy is an integrative psychotherapy approach that has been extensively researched and proven effective for the treatment of trauma. "EMDR is a set of standardized protocols that incorporates elements from many different treatment approaches. It can be used for panic attacks, complicated grief, dissociative disorder, disturbing memories, phobias, pain disorders, performance anxiety,stress reduction, addictions, sexual and/or physical abuse, body dysmorphic disorders, eating disorders, and personality disorders (emdria.org).
To become certified in EMDR, a person must attend trainings, complete a certain number of EMDR sessions, complete continuing education classes, and complete consultation hours with an approved consultant. Many people are trained in EMDR, but not everyone completes certification. To learn more, visit emdria.
INDIVIDUAL, COUPLES, & FAMILIES
We see individual, couples, and families. My systems approach incorporates support and education for family members of a loved one who is in treatment. Many times, we need to have the family in sessions in order to help the person the most. In addition, the family often has questions and needs support as well.
emWave
We often integrate a biofeedback component, using EM Wave technology, to teach people strategies to learn to control their inner states. "emWave Pro is a unique training system that objectively monitors your heart rhythms and displays the physiological level of coherence — an optimal state in which the heart, mind and emotions are operating in sync and in balance, and the immune, hormonal and nervous systems function in a state of harmonious coordination". To learn more, visit HeartMath.
GROUP THERAPY AND WORKSHOPS
Connections Counseling offers closed, short term groups and workshops for women and men that focus on topics such as Brene Brown's Connections Curriculum, a PTSD Support group, and an Eating Disorder support group, and Parents support groups.
We will now be offering all of the following groups at our beautiful 50 acre Collierville facility:
NOT ALONE – a group for those suffering with teenage anxiety and depression, including self harm
INTEGRATION – a group for those suffering with an eating disorder, an unhealthy relationship with food or body image issues
THE 3 R's – a group for those suffering from PTSD/Trauma and its impact on regulation, relationships, and reasoning
HERD LIFE – a supportive family group intended to improve communication and relationships
HORSES HEALING HELPERS – groups for health care professionals, therapists, and first responders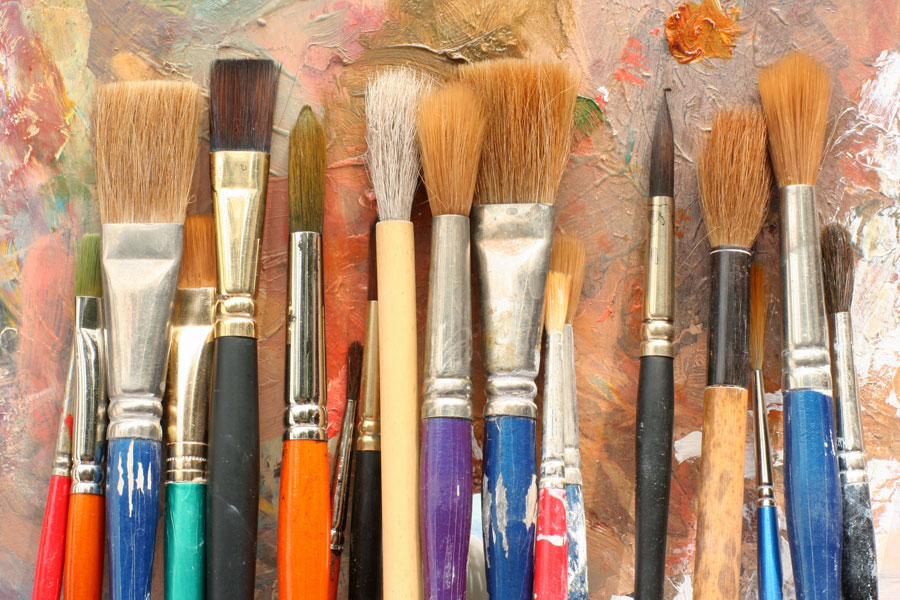 Paige Scheinberg is a certified art therapist who collaborates with Connections. She runs the Teen Girls' group once monthly and also participates in the workshops. Paige brings the experiential element of art therapy into the office, where people can process in a completely different way.
EQUINE ASSISTED PSYCHOTHERAPY – Horse Power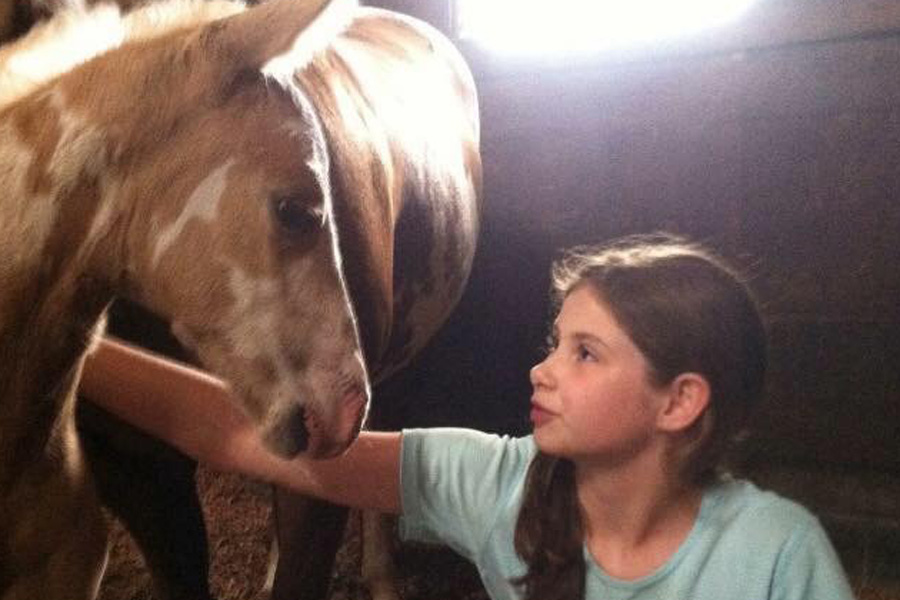 We utilize TF-EAP (trauma focused equine assisted psychotherapy) most often with our patients. This may be mounted (riding) or ground (no riding) work, depending on the needs of the patient. We have the option to work with the EAGALA model and Natural Lifemanship model. Some people do EAP as an adjunct to office therapy, and some do it exclusively. To learn more, visit Natural Lifemanship or EAGALA.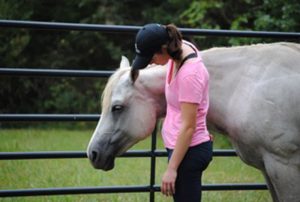 Connections Counseling will be hosting a Fundamentals of Natural Lifemanship October 13th and 14th, 2018.
From Natural Lifemanship's Fundamentals page:
Natural Lifemanship is the science and art of connection. Founded on modern neuroscience and the principles of trauma-informed care, Natural Lifemanship promotes healing, recovery and positive development through the process of building connected relationships. The Fundamentals of NL training teaches how the brain develops and changes to accommodate survival and other needs; why relationships are so central to neurodevelopment; and how to intentionally build relationships in ways that support health and healing of self and others.
The relationship principles that we teach are demonstrated, experienced and practiced with horses at our Fundamentals of NL trainings. The training provides a solid foundation in Natural Lifemanship's Trauma-Focused Equine Assisted Psychotherapy (TF-EAP) model for mental health and equine professionals who practice equine-assisted psychotherapy (EAP). It also provides a solid foundation for individuals who are simply interested in understanding how trauma and toxic stress affect the brain, and how relationships with self and others may be built in ways that promote health and well-being. In addition to mental health and equine professionals, the Fundamentals of NL training is often attended by teachers, parents (including foster and adoptive parents), and others.
This training is intended for:
Mental health professionals
Horse professionals
Anyone with an interest in neuroscience and trauma-informed care
Anyone with an interest in healthy relationships with self and others
Anyone concerned with recovery
Those with an interest in horses, horse-human partnerships, and many kinds of animal-assisted therapy
Those who wish to pursue certification in Natural Lifemanship
Take the first step to help
Call or Email Britt Palmer now (901) 466-2043